World ADC Conference Series
Recently, we have seen a wave of breakthroughs and approvals in the antibody-drug conjugates space. Keeping pace with the field's rapid advancements, the World ADC Event Series from Hanson Wade continues to provide unrivalled industry-focused insight and connections to accelerate the delivery of viable and life-changing therapeutics to oncology patients.
We share a common belief with the industry - that the potential of antibody-drug conjugates is enormous. In the war against cancer, ADCs can be a game-changer and we know that the right insights and connections can sharpen the weapons that are in your arsenal.
Get a comprehensive overview of the upcoming events within the World ADC Series below. If you have any questions, get in touch at adc@hansonwade.com.
The World's Definitive Antibody-Drug Conjugate Event Dedicated to Maximizing the Clinical Therapeutic Index of Your ADC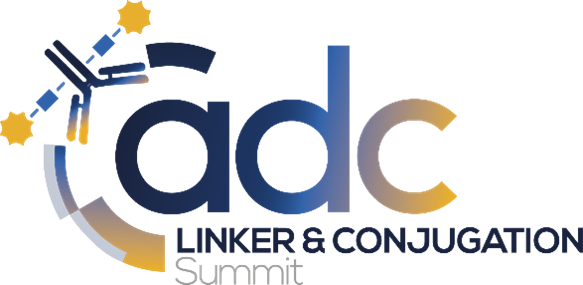 Driving Innovations in Linker & Conjugation Chemistries to Create Stable ADCs, with Low Aggregation & Controlled Release
at Scale
Enhancing ADC Process Development to Accelerate to First-In-Human Studies at Speed & Validating Robust Late Phase Processes for Commercial Preparedness
Transform ADC Target Selection Strategies Through Optimizing the Pairing of Target, Linker-Payload  & Indication for Increased Efficacy, Tolerability & Clinical Outcomes
Pushing the Boundaries of Bioconjugate Drug Development With Next-Generation Payloads & Formats to Improve Translation & Show Clinical Proof-of-Concept
Europe's Longest Standing & Definitive Antibody-Drug
Conjugate Event
Optimizing the Application of Analytical Technologies for ADCs to Guide Regulatory Specifications & Submissions, Enhance Understanding of Your Drug & Exert Control Over Your Process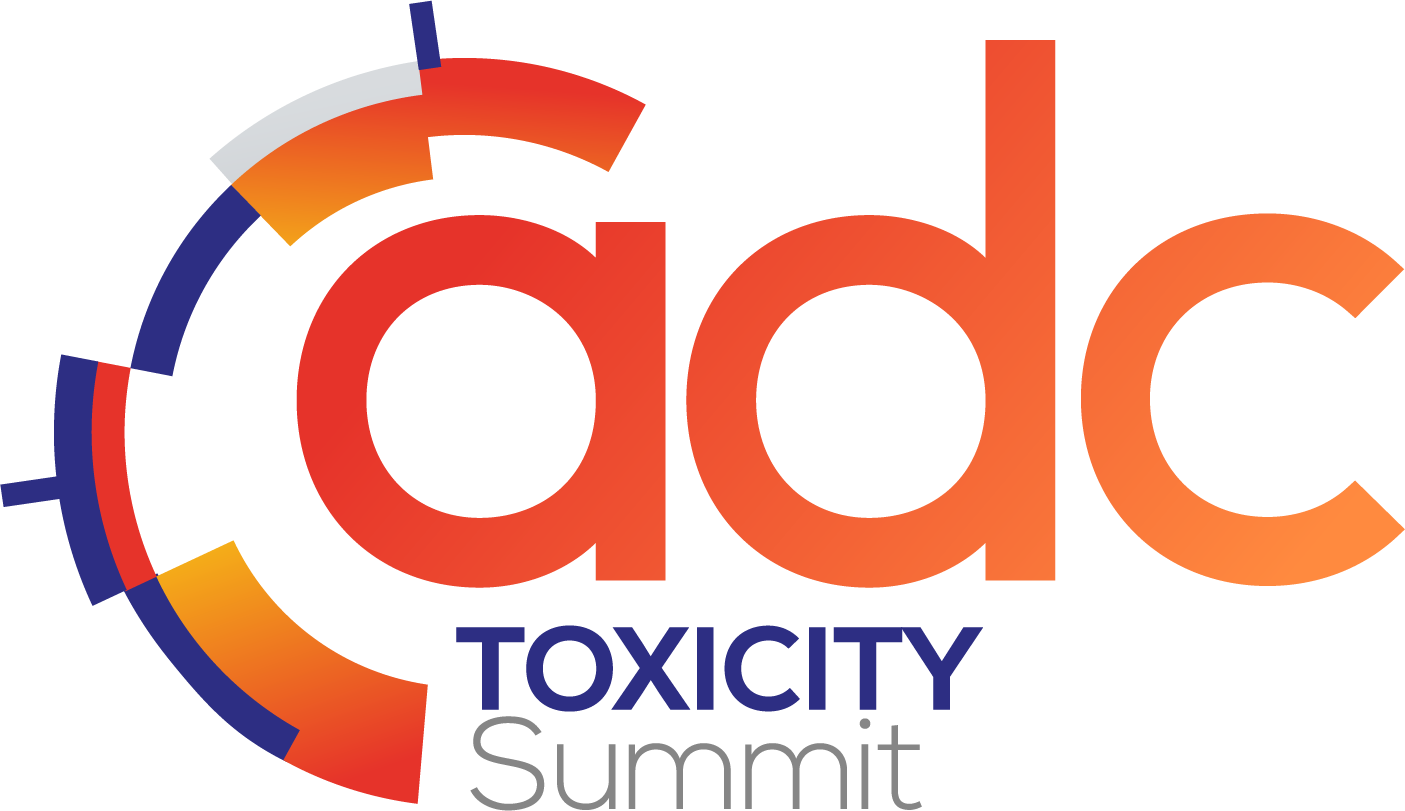 Minimizing Toxicities & Improving Tolerability to Bring More ADCs With a Wider Therapeutic Index to Market
Enhance Your ADC Knowledge Further
Not artificial, and not short-lived. We nurture the right environments in which people can communicate problems and solutions; share novel data and forge networks across the industry that will make each of your endeavors more informed and more robust.